Main content starts here.
Updated : April 1, 2013
Spring
A large green tea producing area, where you can enjoy new tea earlier than anywhere else in Japan.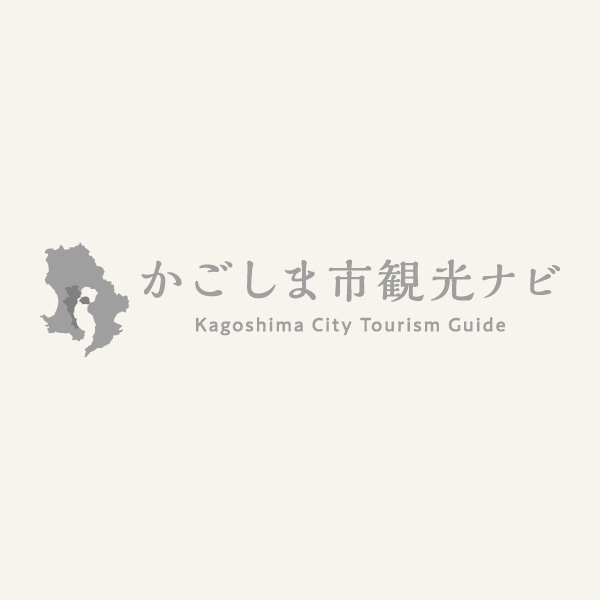 Spring arrives early in Kagoshima, which is located in the southern part of Japan. Beautiful flowers bloom around the city, and the cherry-blossom-lined promenade along the Kotsuki River running through the city turns pink. Many people visit the city to enjoy blossom viewing. The town along the river is associated with many heroes who laid the foundations for modern Japan, and is the perfect place for a stroll through a historical area. If you wish to enjoy the splendid landscapes of a Japanese garden, Iso Teien of Sengan-en is a great place in which to do so. It is a famous garden built by the Shimazu family which ruled over the area in the Edo period. The garden incorporates Sakurajima and Kinko Bay into its design, and this dynamic view of magnificent nature is a stunning sight experienced nowhere else. Also, Kagoshima is a large green tea production area. The harvesting of new tea is conducted during this season, and you can enjoy green tea with a delightful, fresh aroma.