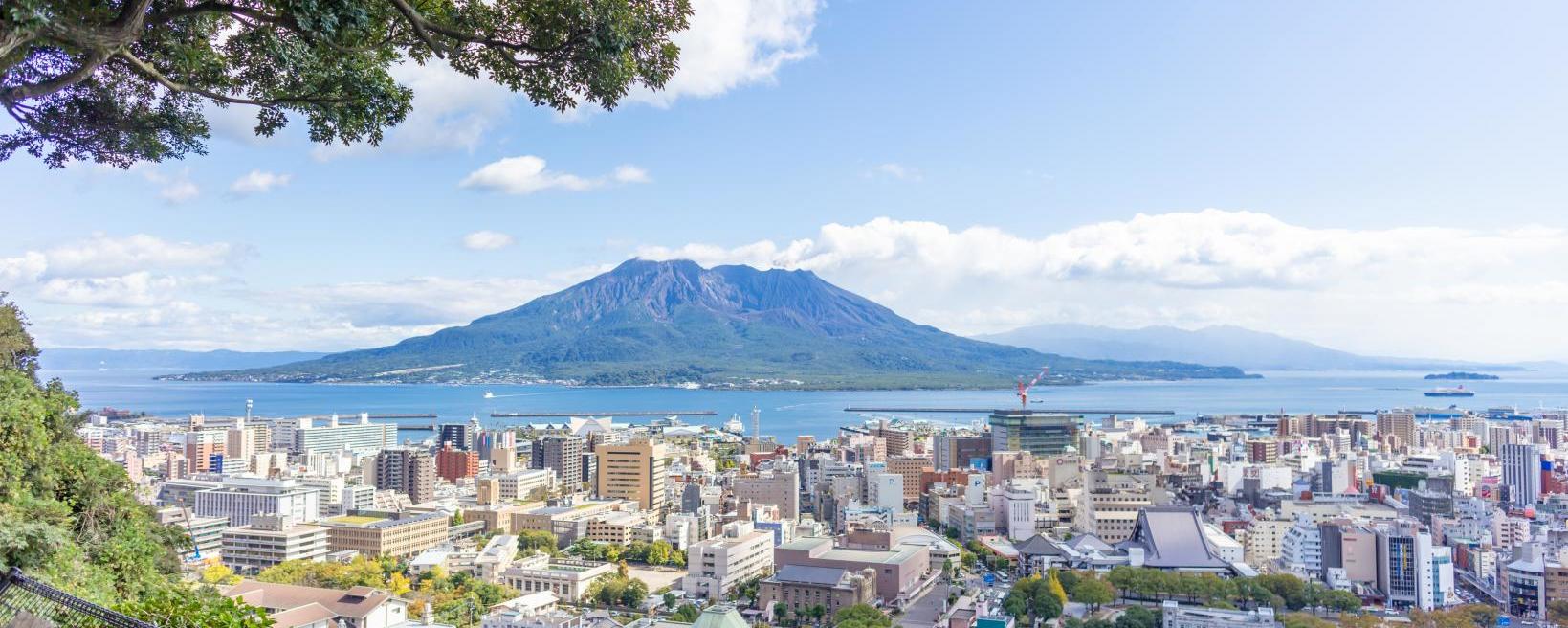 Set your foot on the ground of Sakurajima to discover more about the popular Kagoshima tourist attraction
Rather than just viewing from a distance, you should set foot on Sakurajima, the symbol of Kagoshima, to enjoy a landscape and activities only possible at the world famous active volcano.
Column
Local residents always check the wind direction before hanging out their laundry.
When Sakurajima erupts volcanic ash falls so local residents must always check various forecasts to know the wind direction over Sakurajima.
People who viewed this page also viewed these pages.