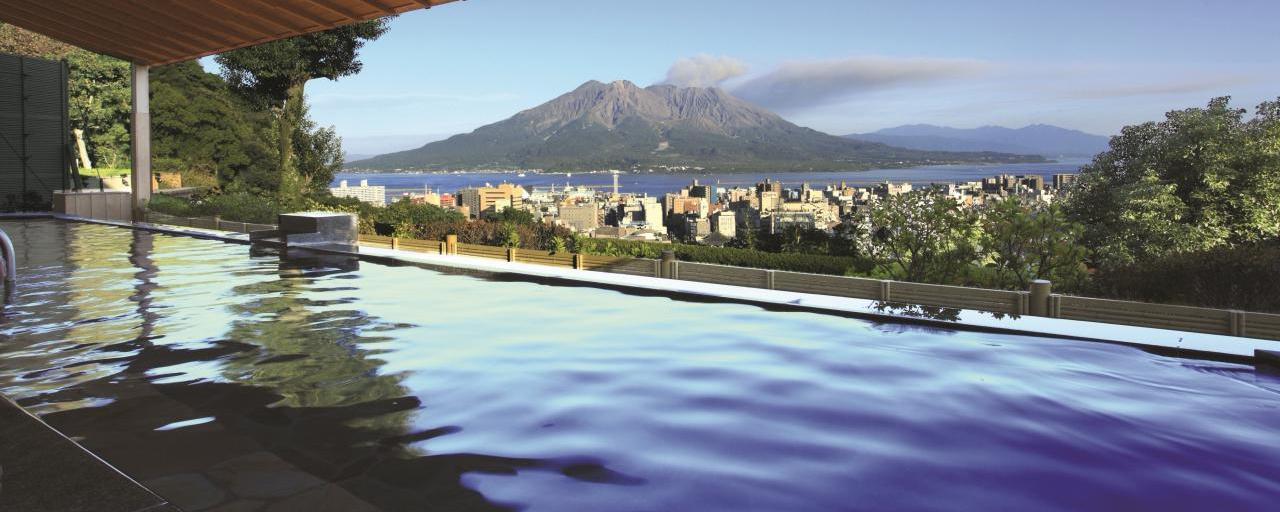 Choose accommodations depending on your travel plans in Kagoshima.
You should stay overnight to fully enjoy Kagoshima city sightseeing. There are lots of places to visit in the evening. Find accommodation that suits your travel plan.
Column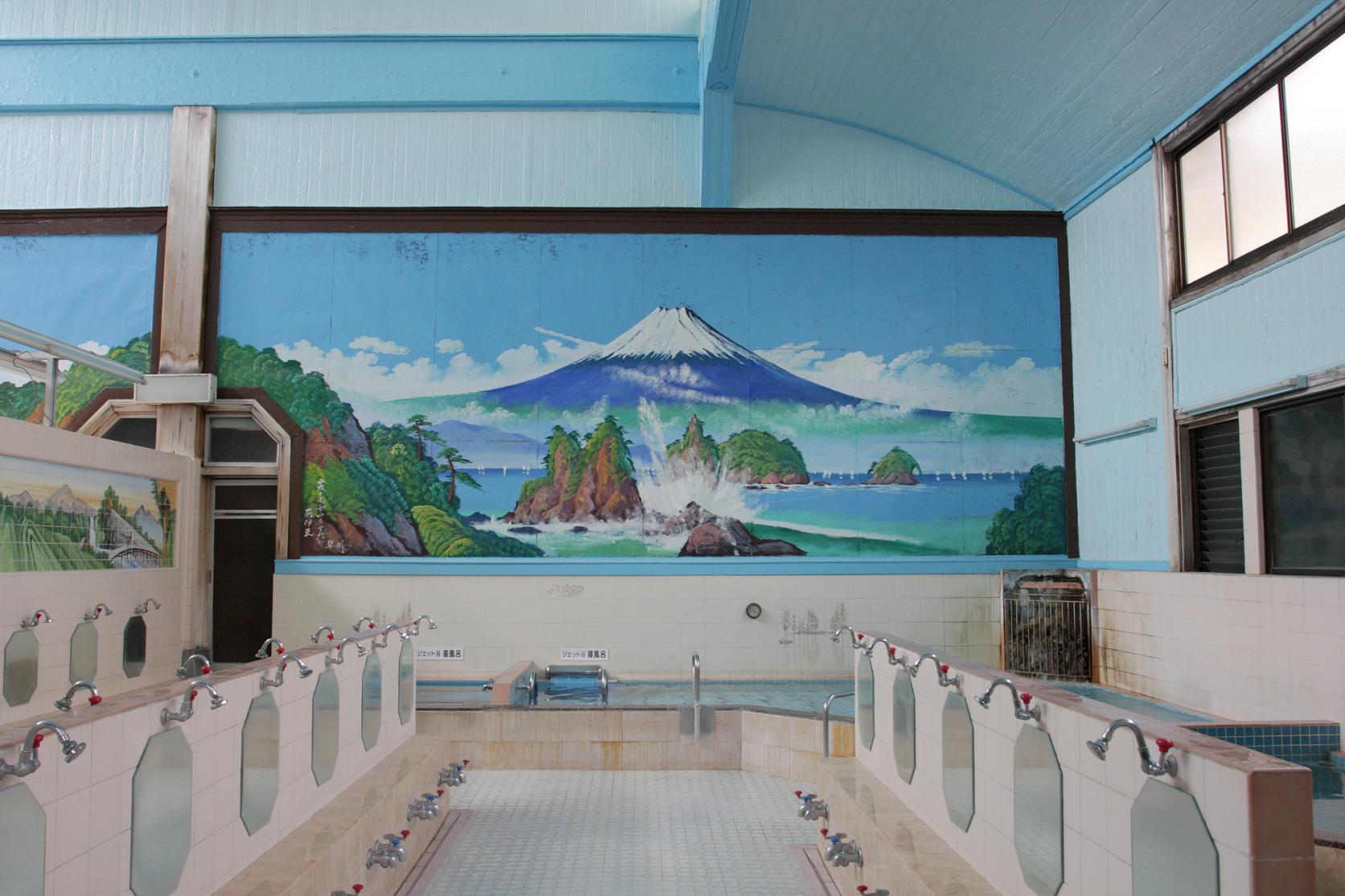 Even public bath houses use water from a hot spring.
Many sentos (public bath houses) in Kagoshima City use water from hot spring. These places operate from around 5:00 am until 10:00 pm Try a sento near your hotel.
Column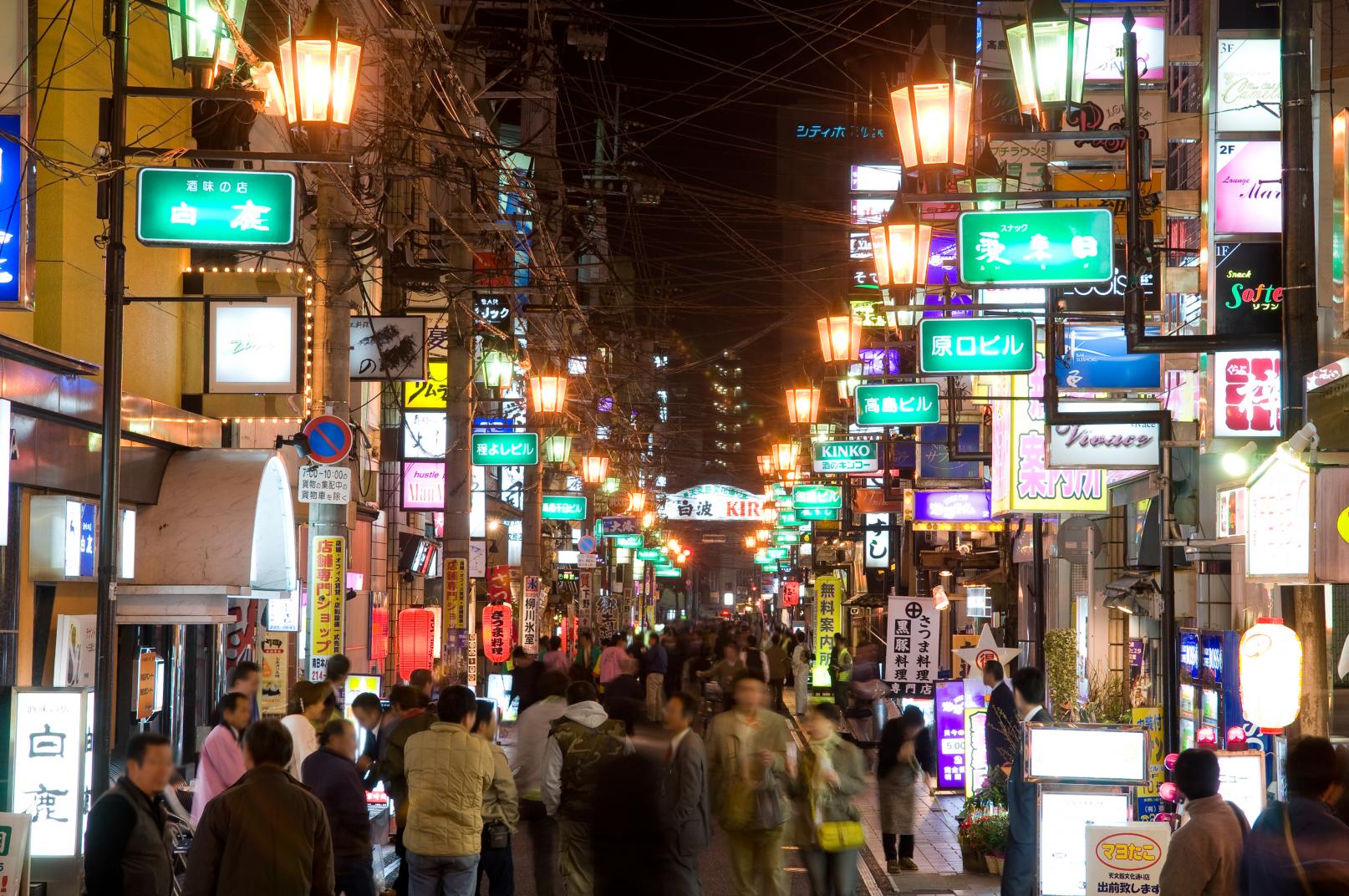 Let's stroll about Tenmonkan.
Tenmonkan is the largest amusement district in Kagoshima. Stroll about in the evening, viewing the neon signs of restaurants and bars to find a place that suits you.
Column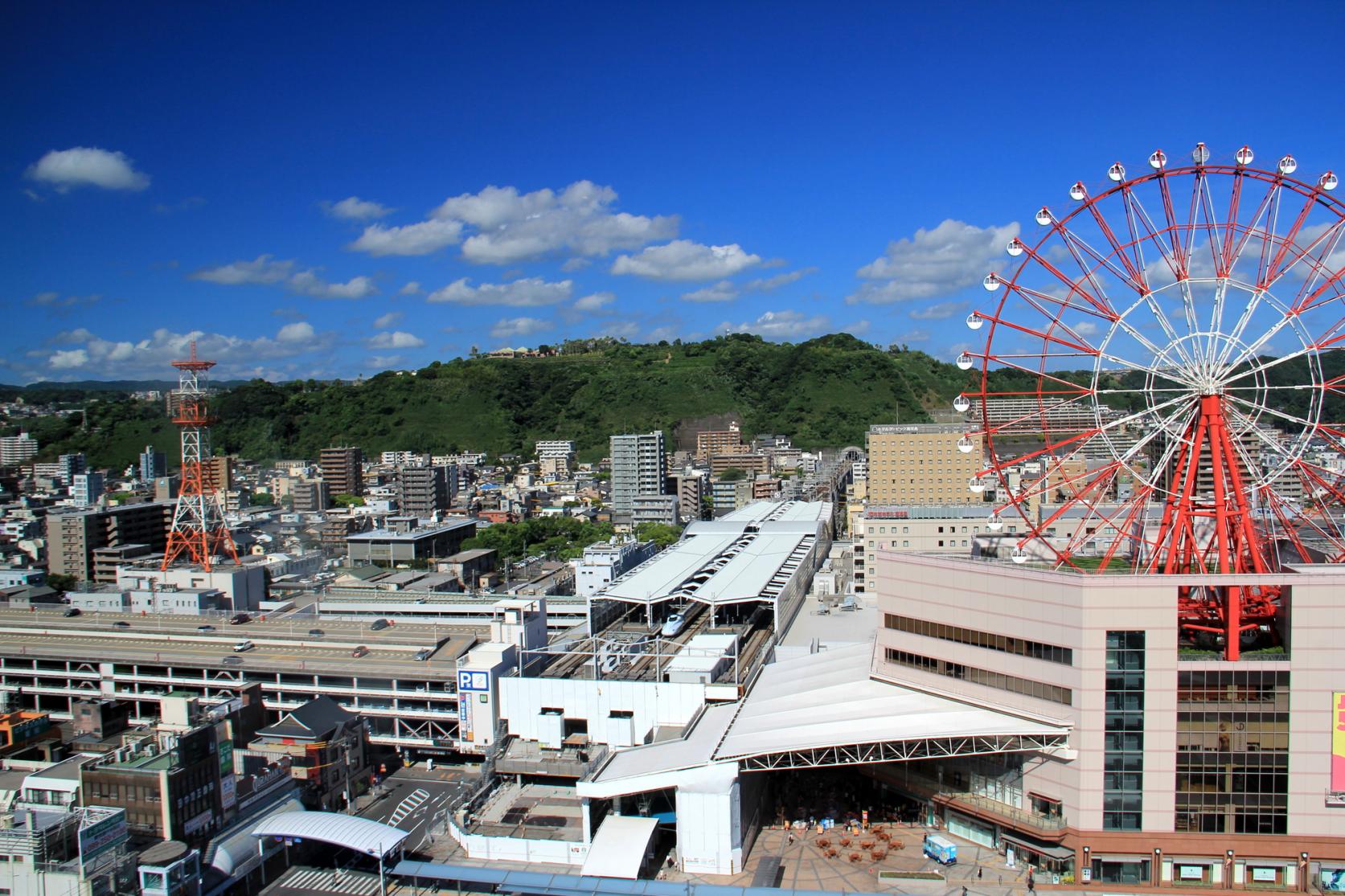 The hop-on hop-off Kagoshima City View buses are convenient for sightseeing in the City.
A one-day pass that allows unlimited sightseeing around Kagoshima City on the Kagoshima City View buses. (Adults: 600 yen, Children (under 12 years of age): 300 yen)
Kagoshima City View buses
People who viewed this page also viewed these pages.