Experience stunning panoramic views of Sakurajima by Cessna!
Sakurajima is a volcano located roughly in the center of Kinko Bay that stands as a symbol of Kagoshima. Typically, Sakurajima can only be viewed from land or sea, but in this article we'll introduce Kagoshima Sky View, a way of taking in Sakurajima from the sky.
Column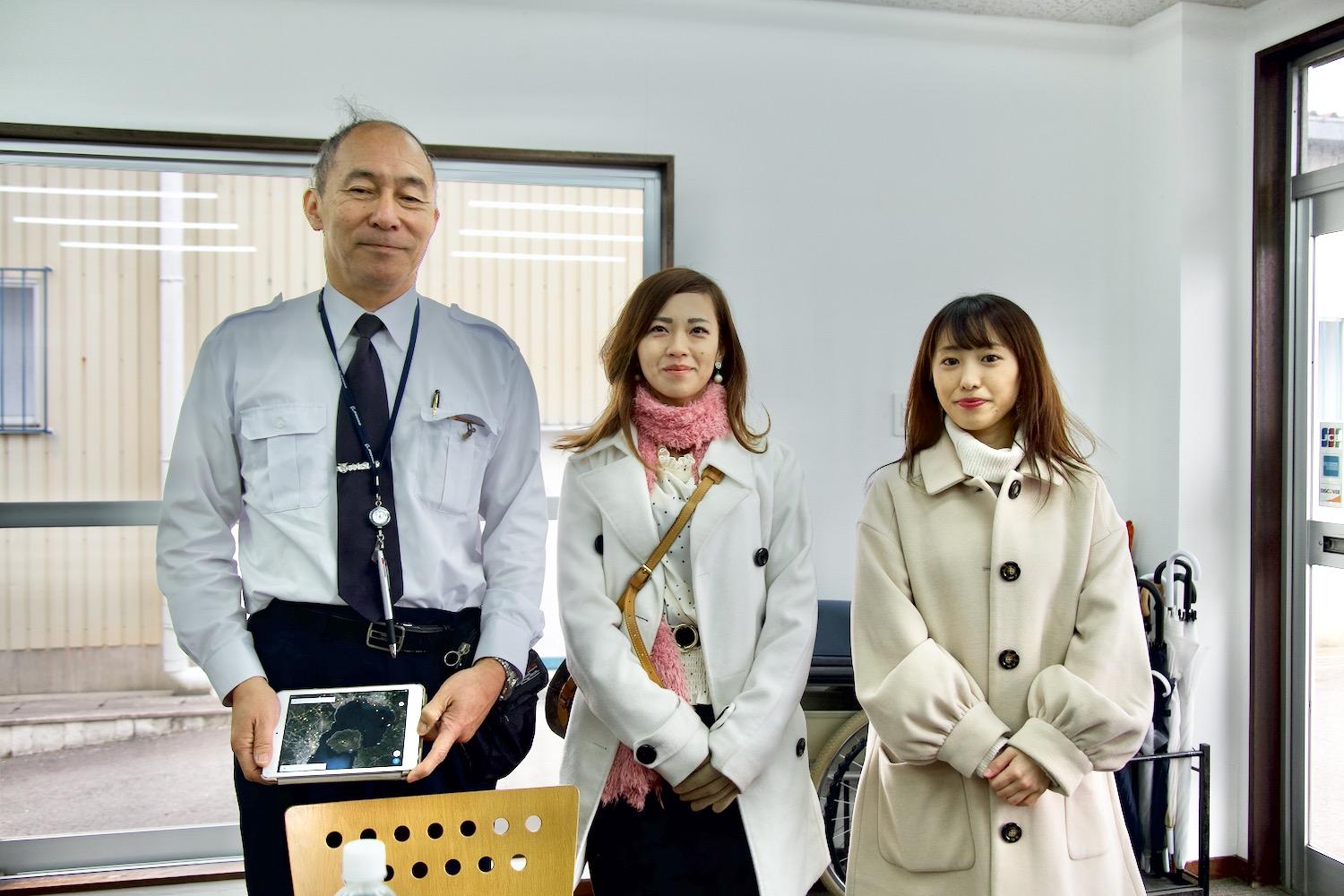 You're in good hands with a highly experienced pilot!
The company's pilots have many years of experience flying as former pilots for the Japan Maritime Self Defense Force. The friendly explanation of your flight path by your highly experience pilot is sure to ease any nervousness you may be feeling.
People who viewed this page also viewed these pages.