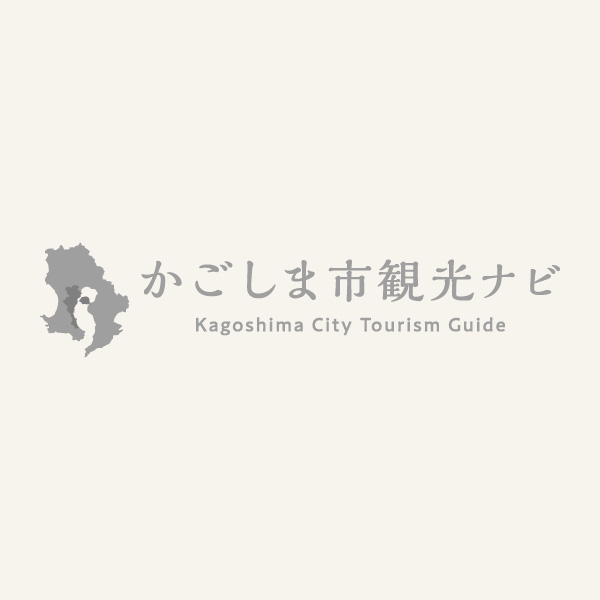 Kagoshima's three "black (kuro)" items --pork, beef and chicken.
Kagoshima is famous for kurobuta (black pork) production but kuroushi (black beef) has also ranked No.1 in Japanese beef competitions. Moreover, there is a new "kuro" brand, kurosatsumadori (black satsuma chicken).
According to some study results, Kagoshima kurobuta pork, a world famous brand, is 4 times tastier than ordinary pork.
Kurobuta pork has become well known around the world as it is highly evaluated by buyers in a survey regarding major brand pork in Japan. Kurobuta pork is crisp, tender, firm and juicy. It has sweetness and a rich flavor. The fat is light, not sticky. One study showed that the savory taste of kurobuta pork is 3.7 times and sweetness is 6.7 times that of ordinary pork.
Shabu shabu is an ideal way to simply enjoy kurobuta taste.
Beef has traditionally been used for shabu shabu, but kurobuta pork made pork shabu shabu famous. Shabu shabu is a simple hot pot, so the quality of meat is very important. Once you try kurobuta pork shabu shabu, the representative dish for kurobuta pork, you will understand why it is so popular. Only in shabu shabu can you enjoy both sweet, juicy boneless pork ribs and firm, savory pork loin at the same time.
Restaurants that offer this dish:
Hachiman

Healthy local kurobuta pork dishes.

View more

Kurobuta

Specializing in Kagoshima kurobuta pork dishes.

View more

Kagoshima Kurobuta Roppakutei

Kagoshima's brand pork, "Roppaku kurobuta".

View more
Stewed diced kurobuta pork (tonkotsu), a local Kagoshima dish
Diced pork ribs stewed in sweet and salty sauce are called tonkotsu, a local Kagoshima dish.
Wakana, Chuo Station West Entrance

A long-established restaurant specializing in traditional miso oden and local dishes.

View more

Juan, Kagoshima Chuo Station West Entrance

Tender and tasty Roppaku kurobuta.

View more

Kumasotei

Traditional Kagoshima dishes including kurobuta pork spare rib stew.

View more
Kagoshima beef is also great. Kagoshima kuroushi Japanese beef has ranked No.1 in Japan.
Kagoshima kuroushi beef has ranked No. 1 in the Japanese beef competition held every five years. Kagoshima Prefecture is ranked 1st in Japan for the number of Japanese cattle raised. When you think of Kagoshima, you first think of kurobuta pork, but kuroushi beef from Kagoshima is also great. Don't miss Japan's No.1 beef in Kagoshima.
Restaurants that offer this dish:
Karen Kagoshima

High quality kuroushi beef and kurobuta pork.

View more

Zino

Dishes made with fresh ingredients at a restaurant directly managed by JA Kagoshima Prefectural Economic Foundation of Agricultural Cooperatives.

View more
The third "black (kuro)" is tender, firm and juicy kurosatsumadori chicken.
Following kurobuta pork and kuroushi beef, kurosatsumadori chicken was developed. The chicken does not get tough even when grilled, and keeps its elasticity and juicy flavor.
Dishes using Kagoshima chicken:
Chicken sashimi

Fresh free range local chicken can be eaten as sashimi. Dipping sashimi in sweet soy sauce is the Kagoshima style.

Grilled on a lava plate

The far-infrared rays of the lava plate cook chicken slowly and make it fluffy and juicy.

Chicken rice

A dish representative of Amami Oshima, Kagoshima Prefecture, is eaten by placing toppings of your choice and pouring chicken soup on the rice.
Restaurants that offer this dish:
Kokuo




View more

Satuma Jidori Torihana

View more

Miyamahompo Tenmonkan

Kurosatsumadori chicken grilled on a Sakurajima lava plate.

View more
People who viewed this page also viewed these pages.