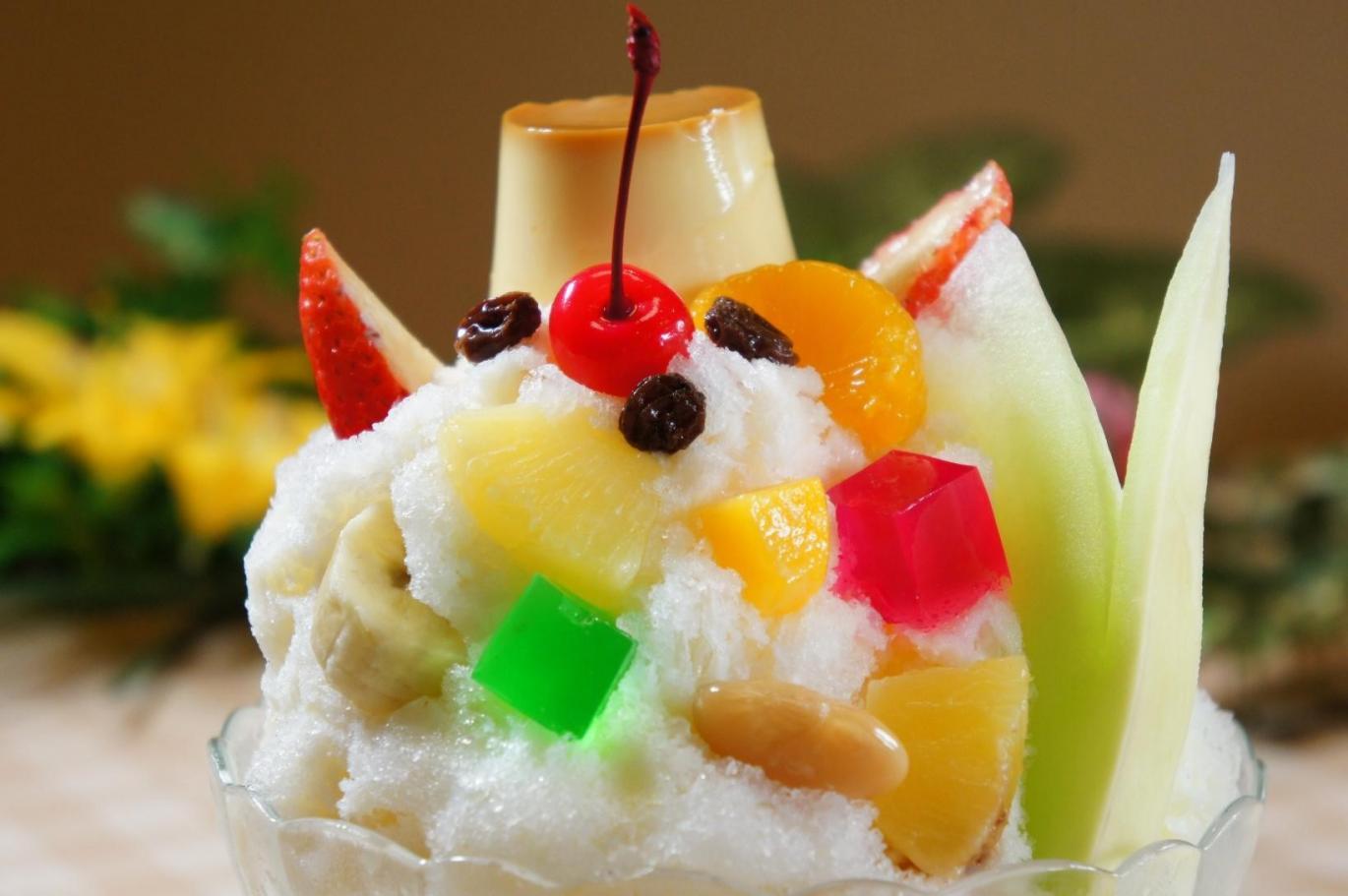 Five of the best places for Kagoshima's famous "Shirokuma"
Shirokuma shaved ice is surely one of the most famous sweets of Kagoshima. Fruit tops a mound of shaved ice with a generous serving of sweetened condensed milk. Much loved by the people of the region, its name derives from the resemblance of the dessert to a polar bear viewed from above. Here we present to you the best shops to enjoy Kagoshima's one and only Shirokuma, bearing in mind that the flavor of the ice and types of fruit used vary greatly from place to place.
People who viewed this page also viewed these pages.