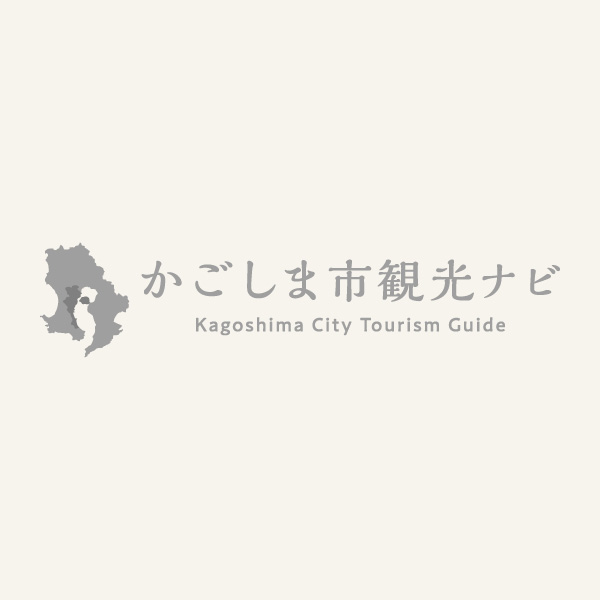 Feel the breath of the earth on the active volcano Sakurajima
Sakurajima, which was born 260 million years ago, has cultivated rich treasures.
There are unique vegetables and fruits that can only be grown in the unique landscape and volcanic ash soil.
Above all, the people of Kagoshima, who have been coexisted with an active volcano, have a culture of taking advantage of and enjoying its blessings. Why don't you have your own experience to feel the breath of the earth?

*This 5 monitoring tour are for foreigners.
Getting very close to the crater of Sakurajima on an E-bike trip that is only possible with a guide
Climb up the Sabo, which is a river-like disaster prevention facility, and safely reach as close as 2km to the crater! Learn about the coexistence of nature and humans near a volcano that erupts on a daily basis.
You will gain new awareness from this once-in-a-lifetime experience.

[Monitoring Tour]
Date
10am-1:30pm, 14th November 2023
Price
3,000yen / person

Kayaking & Trekking Tour: Kayak along the coast of the active volcano Sakurajima and explore a canyon, which can only be accessed from the sea
With a local adventurer, experience the natural beauty created by Sakurajima's lava and the changing vegetation.
Enjoy cooking and having lunch together in nature!

[Monitoring Tour]
Date
9am-3pm, 29th October 2023
9am-3pm, 10th November 2023
Price
2,500yen / person
Explosion x Explosion! Photography tour with the active volcano Sakurajima in the background
When the active volcano Sakurajima erupts, you may be able to capture a rare double explosion photo that can't be done anywhere else in the world!

[Monitoring Tour]
Date
11th-12th November 2023
Price
15,000yen / person
Column
How to get to Sakurajima?
Only 15 minutes by ferry. Please don't miss the udon noodles loved by locals and offered on the ferry!
More Details
Kagoshima "Spirits" Bar Hopping
Do you want to explore the nightlife of Kagoshima City deeper, but are not sure where to go? Leave it to us, with this fun and exciting nightlife experience tour.

[Monitoring Tour]
Date
6pm-, 23rd-25th October 2023
Price
3,300yen / person
Column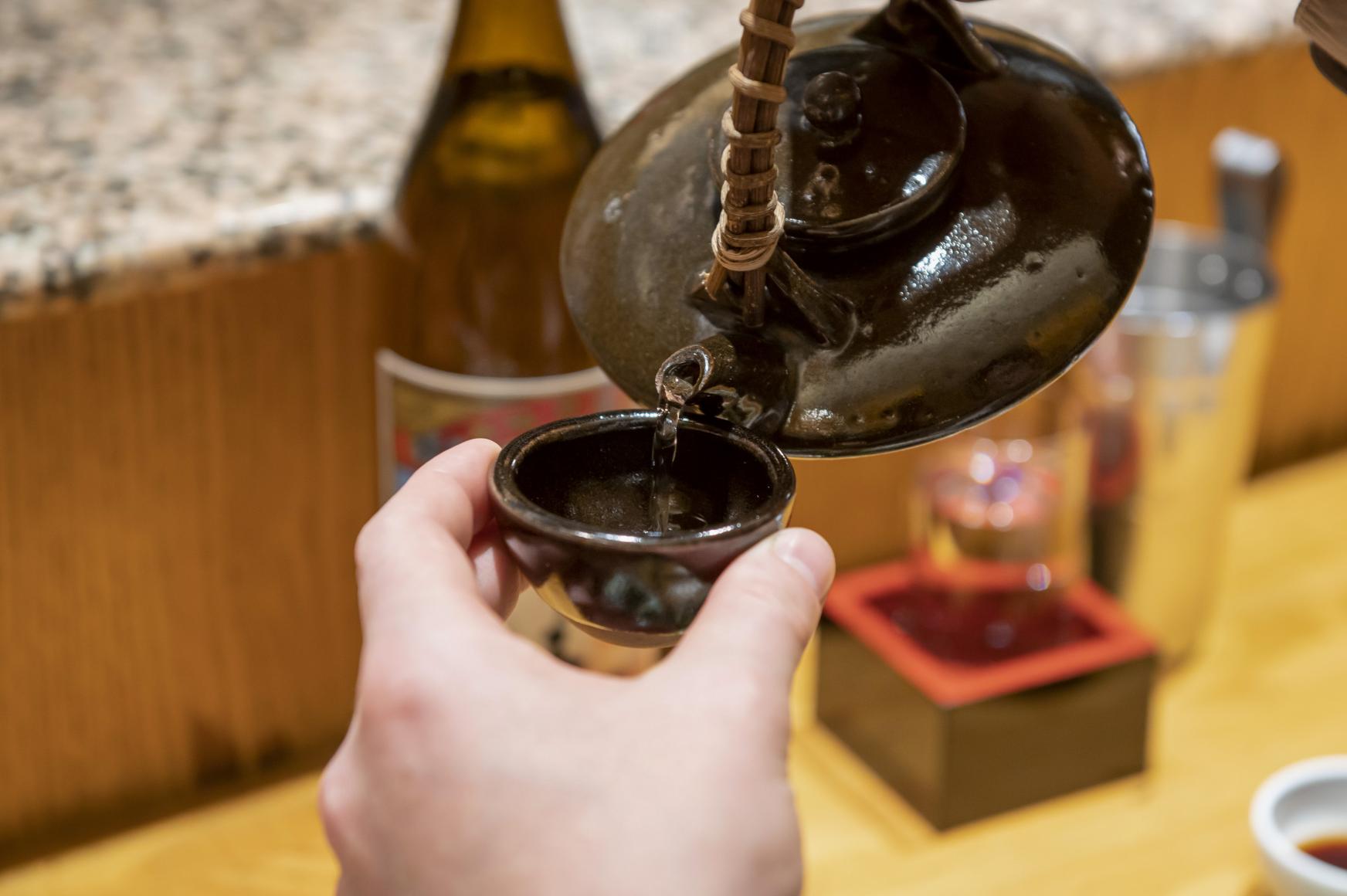 Kagoshima Shochu Total Conquest Manual
Enjoy local alcoholic beverages with different styles of drinking!
More Details
In to Ohara Matsuri Festival! DANCE DANCE DANCE with Locals
Join the biggest festival of Kagoshima City "Ohara Matsuri", which has been held for over 70 years. Be one of the locals and experience the authentic culture of Japan!

[Monitoring Tour]
Date
​​​Pre-night event "Yo-matsuri"; 7pm-, Thursday 2nd November 2023
Main festival "Hon-matsuri"; 8am-, Friday 3rd November 2023
Price
8,800yen / person
*Free for children up to 5 years old.
[For Kagoshima Residents]
Join Ohara Matsuri 2023 with "Kago-LAVA☆", the group which will be formed by foreign tourists and local people who want international exchanges!
Date
7-8:30pm, Thursday 2nd November 2023
8am-1pm, Friday 3rd November 2023
Price
6,000yen / person
* Available for 6years old or over
People who viewed this page also viewed these pages.