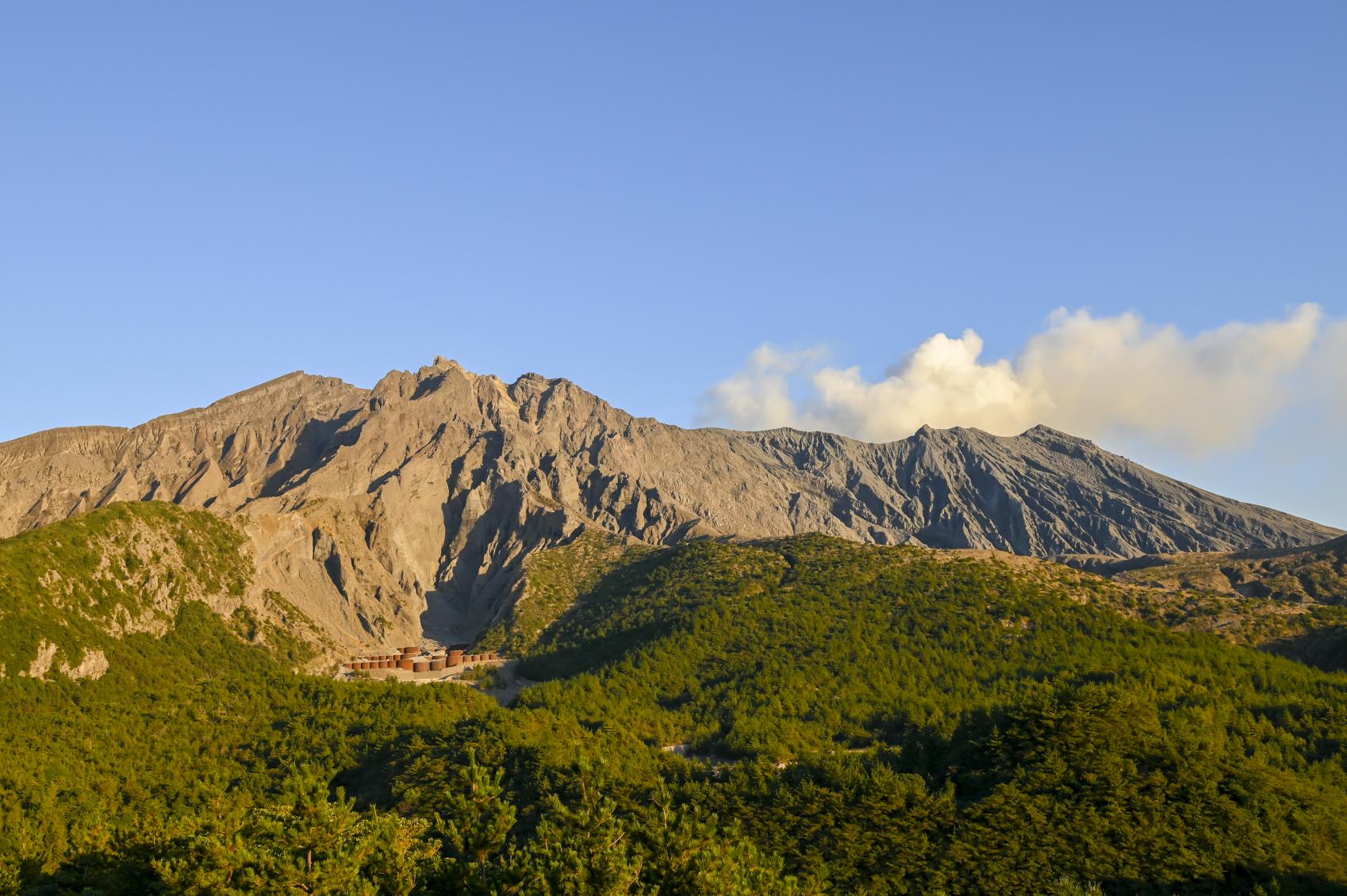 Muslim-Friendly Ramen? Japanese Curry? All in Kagoshima!
There are many Muslims living in Kagoshima. It has a mosque, as well as Muslim-friendly ramen and Japanese curry that use plenty of ingredients from locals, which are nurtured by the magnificent nature of the active volcano Mt.Sakurajima. Must try when visiting Kagoshima!
Vegan-friendly spicy curry that resonates with the five senses!
Spicy curry with no chemical seasonings that resonates with the five senses, made using a variety of spices to maximize the natural flavor of vegetables! The restaurant can accommodate a wide variety of food customs and practices depending on menus.
Fried chicken made with halal chicken is very popular among Muslim customers. Available for takeaway too!
Kagoshima's halal chicken ramen, the local Muslims' favorite!
Ramen Kirin uses completely halal ingredients, from halal chicken and seasonings to halal noodles. Feel free to enjoy the flavorful taste of halal ramen which is local Muslims' favorite!
Soy sauce ramen with chicken topping and spicy noodles with adjustable spiciness are also available.
Feel the Amami Oshima Island breeze that refreshes body and soul
Presenting "Kagoshima's colorful seasonal vegetables with rich sesame soy milk and medicinal soup bowl", a supreme menu that is created with repeated research to get out the best taste, finished with kelp soup stock, sesame, soy milk, etc without any animal-derived ingredients. It is a local dish of Amami Oshima Island as a meal of hospitality, that is made with time and effort. Have it with colorful toppings and plenty of flavorful soup.

At Amami no Sato, you can enjoy a garden full of seasonal flowers and experience making authentic Oshima Tsumugi fabric. It is a silk fabric dyed with mud, which is said to be one of the world's three major textiles.
Local Kagoshima Cuisine at IZAKAYA
Local people spend relaxing time at traditional Japanese style taverna called izakaya.
This Satsuma Sake Restaurant Wassou is one of the representative izakaya.
Enjoy dishes made from delicious seasonal Kagoshima vegetable and halal chicken.
Organic lunch at a Sakurajima radish farm
Farmland Sakurajima grows organic vegetables and fruit including Sakurajima radishes and Sakurajima komikan oranges. Based on these products the cafe offers lunch time menus, such as "Farmer's Lunch" and curry. After lunch time, the cafe menu includes chiffon cakes and bagels.

January to mid-February is the season for Sakurajima radish. Experience picking the Guinness Book of Records-registered, the world's heaviest radish in Kagoshima!
Column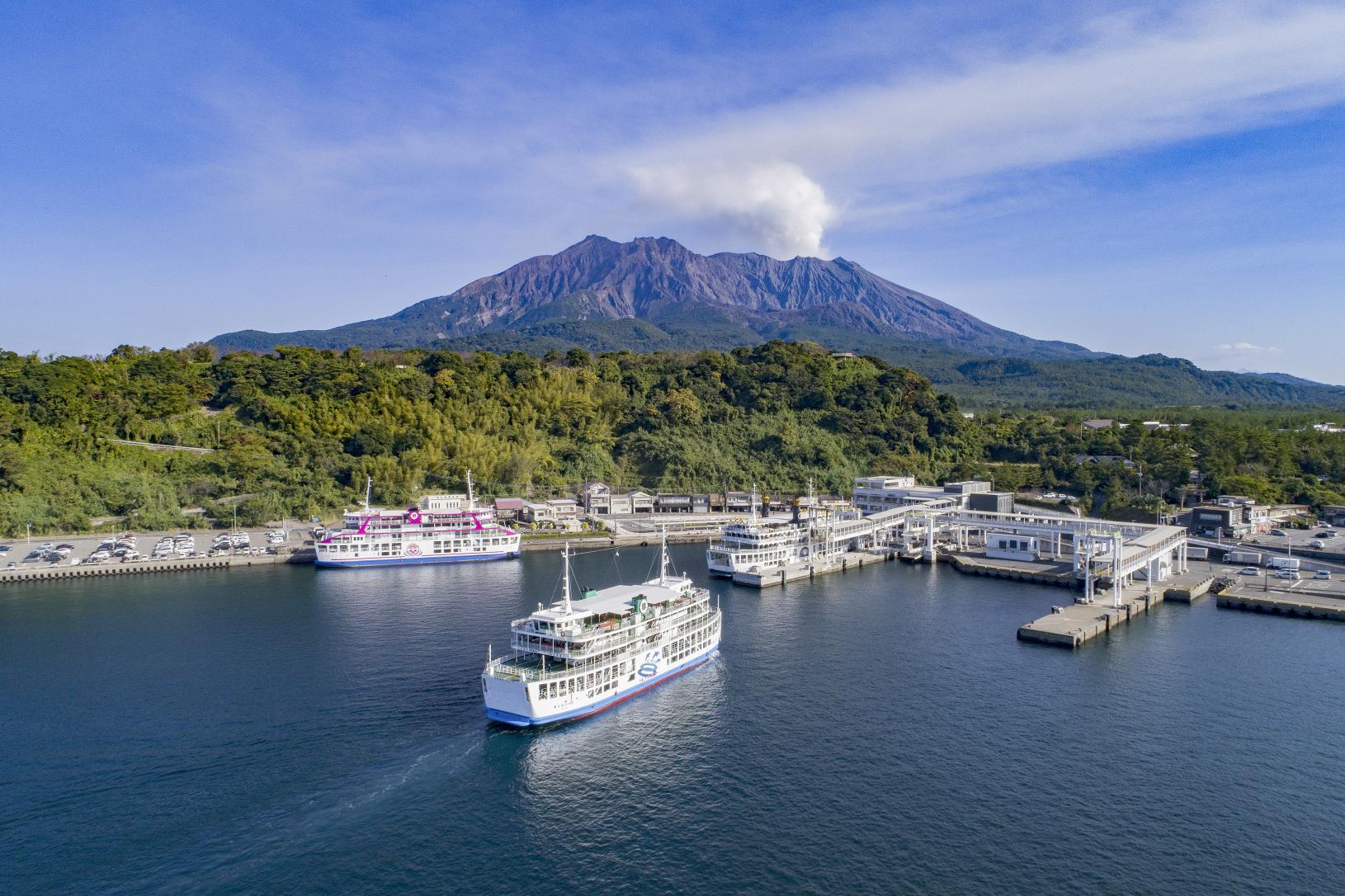 The attractions of Sakurajima and Kinko Bay
View More
Click here for other halal and vegetarian restaurants.
*For vegetarian or halal food, you may need to contact in advance.
People who viewed this page also viewed these pages.